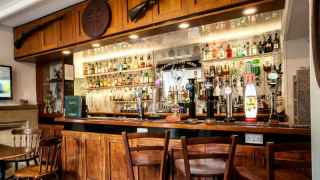 The single malts are the most natural of spirits, formed more than any other by their environment. For the same reason, they are the most individualistic. One arouses the appetite before dinner, another soothes the digestion, one looks to follow a day on the hills and another prefers a book at bedtime.
The same single malt may evolve in character with age and strength, according to the type of wood in which it has come to maturity.

The products of more than a hundred distilleries have at one time or another in recent years been made available as single malts.

Some are available at one standard age. Others are vintage dated, with the year of distillation and sometimes of bottling. Some are available in a wide variety of ages and others at more than one strength.
Some are clearly more full of character than others, but they also vary in dryness, sweetness, fullness, lightness, crispness, roundness, assertiveness and elegance as well as in nose, body, palate and finish. A light dry, aromatic malt may be better before dinner. A fuller, sweeter, rounder one afterwards. A soft malt may be restorative after a walk or a days fishing and a heavier, smokier one might be better at bedtime.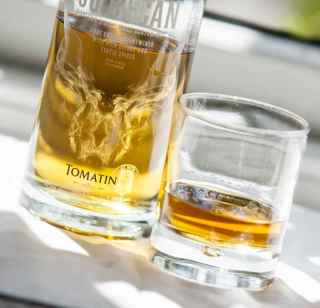 We are proud to offer a varied selection of single malts at Glenmoriston Arms, including our very own 10 year old "house malt".
We hope you will enjoy reading our own unique, information packed menu relating to the whiskies in our collection.

There's no such thing as a bad whisky - it's all a matter of taste and the choice is yours..........