Trick or Treat?
Join us if you dare 2018
For one night only every year, the ghosts and ghouls of Glenmoriston appear,
they invite you to be their guests, but be aware they're possessed and don't dare find their lair,
If you are brave and have no fear for the grave, come join us for a party on this Halloween night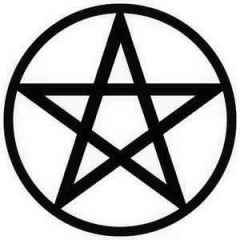 What's included in our 1 night Halloween Offer
* Entry into our Halloween Party 2018, dress up for night full of tremble and fear.
* Welcome drink on arrival
* Hot & Cold buffet
* Enjoy live music by John Bennet
* Delicious cooked Scottish breakfast

Rates start from £50.00pp

Want to come join the party but don't need to stay?
No problem....

Ticket only price £15.00pp

Including:
*Welcome drink on arrival
*Hot & Cold Buffet
*Enjoy live music by John Bennet
*Lift home locally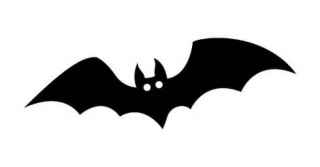 2 Easy Ways to Book your Spooky 1 Night Stay or Ticket
1. Call us on 01320 351 206
2. Email us at the Glenmoriston or use Enquiry Form

Terms and Conditions: Offer only applies to those who Book Direct, all prices quoted per person are based on 2 sharing a Standard Double Room for 1 night on Saturday 27th October 2018. Those booking Ticket only, tickets can be emailed or collected and must be presented on arrival. Tickets are non-refundable. Tickets and accommodation limited so hurry and get your spot reserved!!